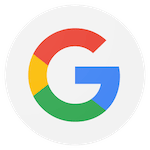 Master Kim is fantastic with the youngsters. My daughter has stepped up her confidence and self discipline tremendously in the first 8 weeks.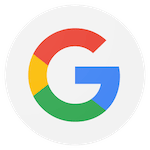 I go here every week since I have started and it's pure awesomeness!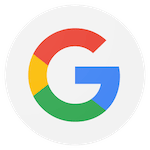 I love this place, I can't wait to come back!!!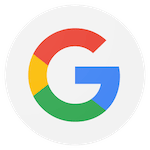 It is really fun and helps you focus and it's really worth the money, taekwondo is awesome!!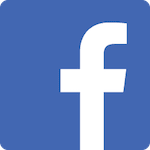 My kids love the class and enjoy going there.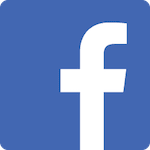 Thank you Master Kim for being a great teacher and Professor Waller and all the Masters in this great Do Jang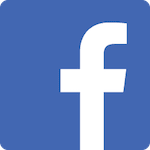 Master Kim one of the Most Experienced and Dedicated Master with unmatched skills , we in Pakistan admire his work and training ways a lot and hope to met him in person soon . Great work and keep inspiring .
Best Regards
Abdul Samad Khan
Founder Markaz Martial Arts Academy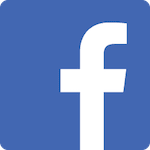 Awesome Master, great program!! Have known Master Kim for over 20 years!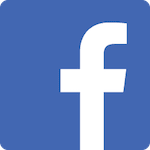 My 13 year old daughter started here and so far it's been great exercise and a great way for her to learn something that will last a lifetime.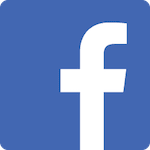 Gam sa ham nida to Master Kim from Instructor Olaniyi M.A Nigerian